Rise and Shine Family Restaurant
Written By: kdmarshall
|
June 12, 2011
|
Posted In: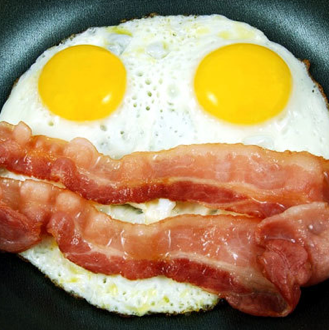 My pal Bruno Rivard, suggested we visit Rise and Shine Family Restaurant on Bridge Street in Waterloo. Bruno always has good suggestions. The restaurant was busy, especially for a Tuesday!
The service was wonderful. Fast, efficient and friendly. I'm sorry I can't remember our server's name. She was awesome. She told us that she'd just moved to Waterloo Region and we lamented about our clogged roads and poor drivers. (she'd just moved from Toronto.
For lunch, Bruno and I both had the lunch special, which was a chicken salad wrap with tomato soup and fries or salad. Comfort food in a comfortable environment.
Where: 373 Bridge St. W. Waterloo

Pingback: Your Favourite KW Brunch | TableforMaple