Grand Porch Party
Written By: kdmarshall
|
June 10, 2011
|
Posted In: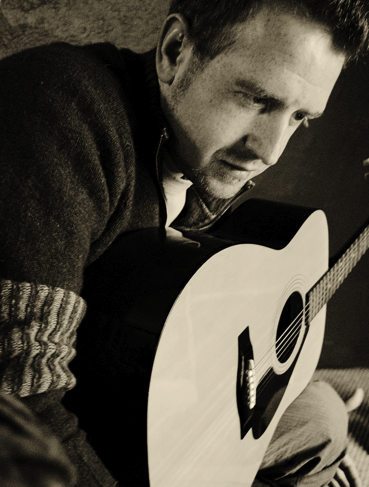 A free music event to celebrate the launch of Alternatives Journal's first Music+Environment issue.
Musicians will be playing on the front porches of homes in the Uptown Waterloo.
Anyone and everyone can come stroll the neighbourhood, listening to great music and feeling the sun on your skin (or rain, if that's the case — bring umbrellas!). Plus, this will be held on Canadian Rivers Day, so we'll be sharing some quirky info and lots of love with our local watershed, The Grand.
Where: The neighborhood bordered by Euclid, William, Roslin and Dawson streets (just behind Waterloo Town Square).
Who: Who's playing where? Click here.
When: June 12, 2011
Time: 3:00-5:00pm
For more information, please visit website.
For Grand Porch Party 2012 click here.