Lai Lai Restaurant – a Kitchener favorite (video)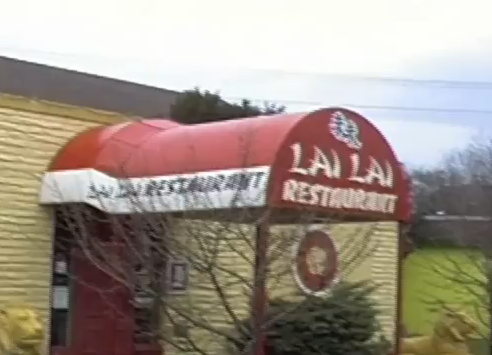 Amanda Maxwell and I were out for lunch again. This time we went to the Lai Lai. It's on Victoria Street next to the City Café (and near our Kitchener office). The Lai Lai has been around for maybe 35 years. It's an original. Their lunch special, I'd never had before as I'm often there for an evening meal with my family (or take away) was too huge to finish.I had the General Tao Chicken and Amanda had the eggplant and tofu.
Where: 175 West Avenue, Kitchener
Cost: $20 for two (including tip)
Shout out to Lisa McDonald one of those2girls and the Sign Depot who could not join us for lunch.