Jane's Walk, raccoon infested homes and Toronto investors in KW… last week on Keith Marshall's blog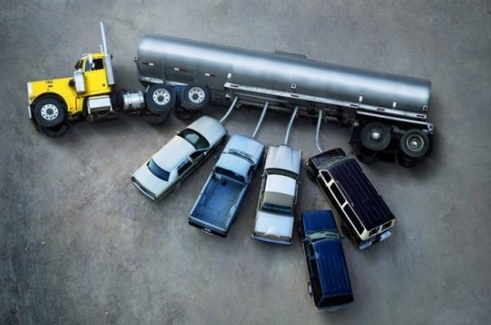 Busy week. We finally found Osama, had a big election, the price of gas went up, way up and the weather finally turned nice and now I've got all that yard work to do too! But let's do this first. Last week on keithmarshall.ca I answered the questions:
Could you buy a raccoon infested house?
Why do Toronto investors like Kitchener Waterloo?
What's Jane's Walk?
Bookmark my blog. Follow me on twitter. Chat live with me on my website.
Who: Keith Marshall
Where: keithmarshall.ca
When: Open 24 hours
Keith Marshall is a real estate agent with Prudential Grand Valley Realty, serving Kitchener, Waterloo and Cambridge. If you'd like to get my newsletter, please contact me to join my mailing list. It's free, informative and fun.