Jane's Walk Kitchener and Waterloo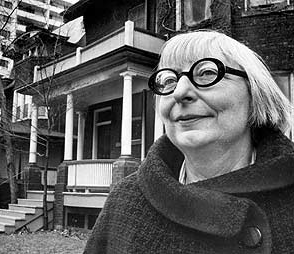 By getting people out exploring their neighborhoods and meeting their neighbors, Jane's Walk celebrates the ideas and legacy of Jane Jacobs. Free walking tours held on the first weekend of May each year are led by locals who want to create a space for residents to talk about what matters to them in the places they live and work.
For history and more information about Jane's Walk click here
Where and when?
Jane's walk Waterloo
Jane's walk Kitchener