Iconic A-frame razed, beautiful Westmount with main floor in-law suite, home prices in Huron Park and Clair Hills, … last week on keithmarshall.ca
Written By: kdmarshall
|
May 13, 2011
|
Posted In: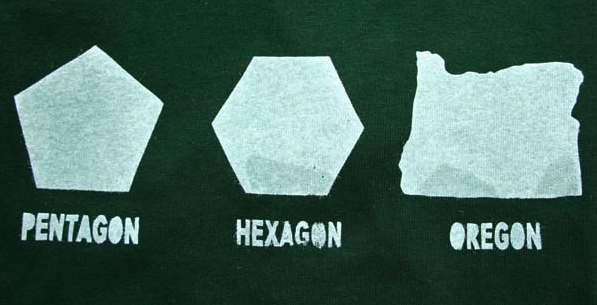 The price of gas, the temperature and the activity in the Kitchener Waterloo real estate market all spiked last week. On my blog, I answered the questions:
What's happening with home prices and sales in Huron Park and Clair Hills?
Why was the old A-frame building on the corner of King and Victoria Razed?
How does RJ feel about buying and selling homes with Keith the Realtor?
Any great four bedroom homes with main floor in-law suites for sale in Westmount?
Bookmark my blog. Follow me on twitter. Chat live with me on my website.
Who: Keith Marshall
Where: keithmarshall.ca
When: Open 24 hours
Keith Marshall is a real estate agent with Prudential Grand Valley Realty, serving Kitchener, Waterloo and Cambridge. If you'd like to get my newsletter, please contact me to join my mailing list. It's free, informative and fun.