Waterloo Region's best and worst schools, the life and cost of a new roof, my neighbor's house is killing my price… last week on Keith Marshall's real estate blog
Written By: kdmarshall
|
April 1, 2011
|
Posted In: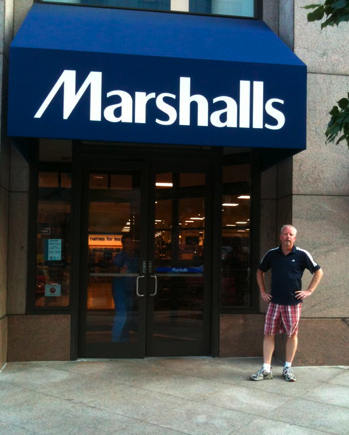 Keep up to date with what's happening in Kitchener Waterloo at keithmarshall.ca. It's where I look at the events and issues that affect our property values and shape our lives.
Last week, I answered the questions:
Where are the best schools in Waterloo Region?
Why shouldn't you over improve your home?
How much is the eyesore next door affecting my selling price?
How much should a new roof cost? And how long will it really last?
Any good houses for sale in Beechwood Forest? Yes!
Bookmark my blog. Follow me on twitter. Chat live with me on my website.
Who: Keith Marshall
Where: keithmarshall.ca
When: Open 24 hours
Keith Marshall is a real estate agent with Prudential Grand Valley Realty, serving Kitchener, Waterloo and Cambridge. If you'd like to get my newsletter, please contact me to join my mailing list. It's free, informative and fun.