Procession of the Species
- an Earth Day event (video)
Written By: kdmarshall
|
April 20, 2011
|
Posted In: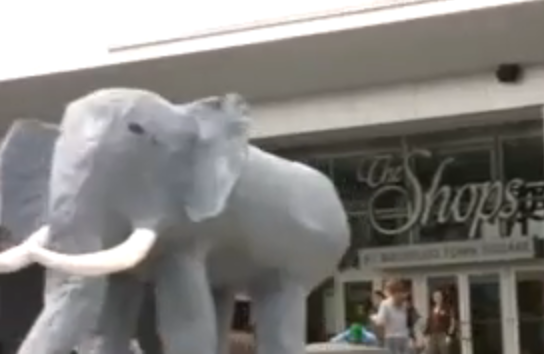 Procession of the species is a community arts-based Earth Day celebration where people flood the street to flaunt their favourite species or natural element whether it is flora, fauna or fungi.
Originating in Olympia, Washington, the celebration now occurs in communities throughout the world.  The Procession of the Species has become a well recognized model for community arts-based involvement, environmental education, arts education and cultural exchange.
It all started in 1995 by a group of Olympia residents to commemorate the 25th anniversary of Earth Day and to support the Congressional renewal of the Endangered Species Act.  Now, 16 years later, the Procession regularly draws approximately 30,000 spectators and 2-3000 participants.
The parade will start at Uptown Waterloo Square, and make its way down King Street to Victoria Park. Rain or Shine! Flaunt your favourite species or natural element, anyone can participate, and it is all FREE!
Where: Uptown Waterloo Square – 75 King St. S., Waterloo.
When: April 23, 2011
Time: 11:30am-2:00pm
For more information please visit website