Me Fest – A Celebration Of You
Written By: kdmarshall
|
April 8, 2011
|
Posted In: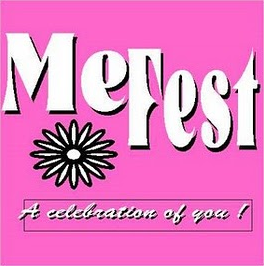 The 6th lifestyle pampering show for women, (men are allowed too though), with freebies and a draw at each table. Lots of shopping too, so bring your friends to a day that is made to celebrate "You"!
Where: Waterloo Recreation Complex, Father David Bauer Drive
When: Saturday April 9th, 2011
Time: 9:00am-4:00pm
Cost: $5.00 or $3.00 with a donation to the foodbank.
For more information please visit website.
Pingback: Doers and Makers | Cherries on Top