Gallery on the Grand Trunk Show
Written By: kdmarshall
|
April 13, 2011
|
Posted In: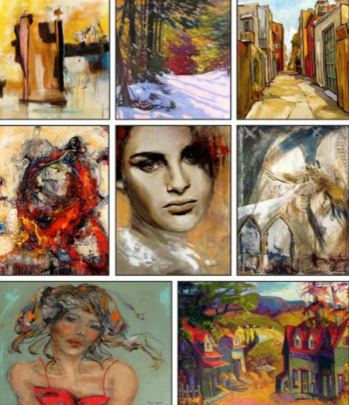 The 6th annual TRUNK SHOW at Gallery on the Grand. It's a great opportunity to see a wide variety of works from an assortment of talented artists. From landscape to abstract and floral to figurative works there is something for everyone.  Come out and see what the Ontario and Quebec art world has to offer.
Where: Gallery on the Grand, 580 Lancaster St. W.  Kitchener
When: April 15, 2011
Time: 1:00-8:00pm
For more information please visit website.