Car-free Sundays, a bridge over the Grand and who pays the most tax… last week on Keith Marshall's real estate blog
Written By: kdmarshall
|
April 22, 2011
|
Posted In: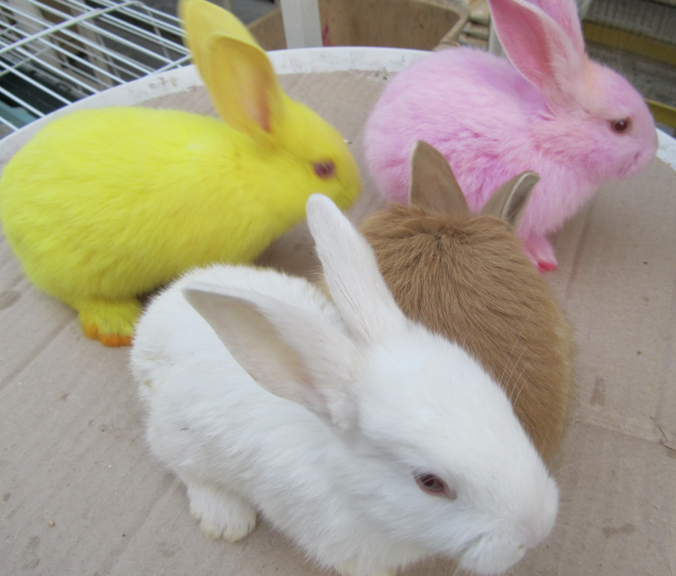 Happy Easter!
Last week on keithmarshall.ca, I answered the questions:
When are car-free Sundays coming to Kitchener Waterloo?
Which city in Waterloo Region has the lowest taxes?
Will the new bridge over the Grand River finish on time?
Bookmark my blog. Follow me on twitter. Chat live with me on my website.
Who: Keith Marshall
Where: keithmarshall.ca
When: Open 24 hours
Keith Marshall is a real estate agent with Prudential Grand Valley Realty, serving Kitchener, Waterloo and Cambridge. If you'd like to get my newsletter, please contact me to join my mailing list. It's free, informative and fun.