Bogey's Rustic Grill
Written By: kdmarshall
|
April 12, 2011
|
Posted In: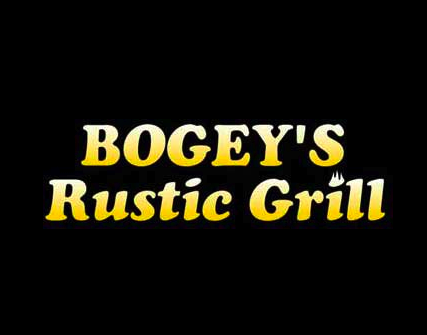 Our buddy, boss and broker, Keith Church took us out for lunch last Wednesday. He chose Bogey's Rustic Grill because it's about half way between our two offices and because the food is excellent.
He's a smart guy and always right (so far).
Don Doyle is the owner and the head chef of Bogey's Rustic Grill. I spoke with him after enjoying my tasty burger. He told me that he opened Bogey's about eight years ago after graduating from the Cordon Bleu cooking school in Ottawa.
Le Cordon Bleu is considered to be the guardian of French culinary technique through its culinary programs that continue to preserve and pass on the mastery and appreciation of the culinary arts that have been the cornerstone of French gastronomy for over 500 years.
It was a tasty burger, for sure.
Where: 125 Pioneer Drive, Kitchener
For more information please visit here