A new splash pad, a Grand signature park, a mere listing and a raised bungalow… last week on keithmarshall.ca
Written By: kdmarshall
|
April 30, 2011
|
Posted In: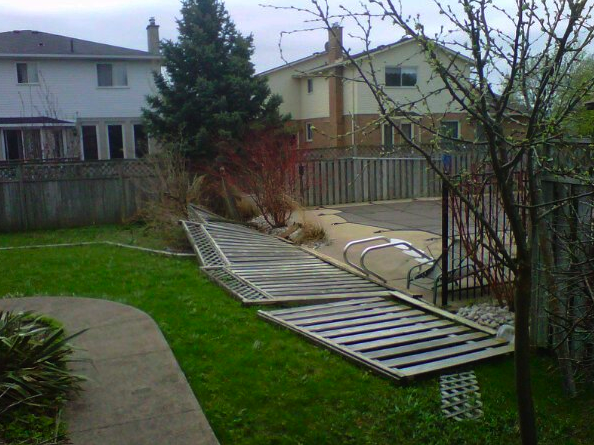 Another week of unbelievable weather, unbelievably changeable: sunny, foggy, windy, humid, cold, hot… Some of us didn't notice. We are caught up with the election. Vote.
Last week on my blog, I answered the questions:
Where's Kitchener's newest splash pad?
Do I know of any nice raised bungalows for sale in Stanley Park?
Will we get a "signature park" along the Grand River?
What's a "mere listing"?
Bookmark my blog. Follow me on twitter. Chat live with me on my website.
Who: Keith Marshall
Where: keithmarshall.ca
When: Open 24 hours
Keith Marshall is a real estate agent with Prudential Grand Valley Realty, serving Kitchener, Waterloo and Cambridge.