Wiener Beacon turns 50, Perimeter Institute not that weird, Libyan and Japanese troubles impacting Canadians… last week on keithmarshall.ca
Written By: kdmarshall
|
March 25, 2011
|
Posted In: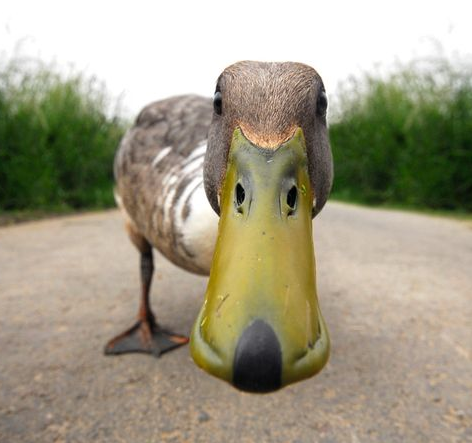 Keep up to date with what's happening in Kitchener Waterloo at keithmarshall.ca. It's where I look at the events and issues that affect our property values and shape our lives.
Last week, I answered the questions:
What does the wiener beacon symbolize?
How do Canadians feel about homeownership?
How unusual looking is the Perimeter Institute?
What are short sales, escrow and earnest money?
What's so great about a home for sale on Rush Meadow Street?
What do historical real estate graphs tell us about where we're going?
How will protests in Libya and the Japanese earthquake aftermath affect real estate in Canada?
Bookmark my blog. Follow me on twitter. Chat live with me on my website.
Who: Keith Marshall
Where: keithmarshall.ca
When: Open 24 hours
Keith Marshall is a real estate agent with Prudential Grand Valley Realty, serving Kitchener, Waterloo and Cambridge. If you'd like to get my newsletter, please contact me to join my mailing list. It's free, informative and fun.