Radio, radio. Community radio.
Written By: kdmarshall
|
March 6, 2011
|
Posted In: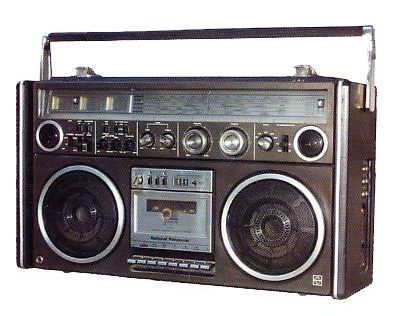 Still winter, eh? Stay in today and listen to the radio.
The area has four community radio stations now, the newest "the Grand" out of Elora is just about ready to go live. Community radio is old time radio, a mixed bag, you never know what you might hear. It you haven't listened to non-commercial radio for a while, check these stations out.
The Grand 92.2. This station is just getting started. The station will focus on local news and information that reflects the needs of our audience. Musically you will hear a variety of styles and genres including Rock, Jazz, Celtic, Blues, Classical, Pop, Dance, and Country. The radio station will present artistic, and cultural perspectives that interest residents living in Centre Wellington, and will serve as a medium for creative expression.
FM98.5 CKWR. The region's #1 Community station. The name says it all. FM98.5 is a well organized, well run station with weekend programs for ethnic and religious groups and a tight daytime program, specialty nighttime program.
88-3 CJIQ is the home of the tri-cities New Rock. This is the Conestoga College station playing the best in, alternative and modern rock, such as The Foo Fighters, Billy Talent, Finger Eleven, Green Day, and Kings of Leon. They have specialty programming on the weekend.
Sound FM, 100.3 CKMS is the old University of Waterloo station. It's a very random station, you'll never know what you'll hear when you tune in. Some of it's very good.
Where: listen live over the internet, or tune in on your radio
When: now