Lee Valley Tools, King St Trio, Zoup, Florida condos, Mike Holmes and kitchen sinks: last week on Keith Marshall 2.0
Written By: kdmarshall
|
March 4, 2011
|
Posted In: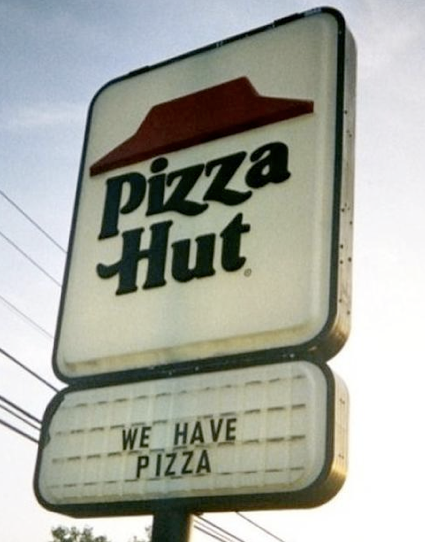 Stay up to date with what's happening in Kitchener Waterloo at keithmarshall.ca. It's where I look at the issues and events that affect our property values and shape our lives.
Last week, I answered the questions:
Where is King Street Trio moving now?
Is this a good time to buy a condo in Florida?
When will Lee Valley Tools be opening up in Waterloo?
What has Mike Holmes got to say about your kitchen sink?
Where is UpTown Waterloo's specialty soup restaurant – Zoup – opening?
Can you find me a house with a granny flat that will pay my mortgage?
Bookmark my blog. Follow me on facebook. See how much great and useful info my real estate home network is putting out already.
Who: Keith Marshall
Where: keithmarshall.ca
When: Open 24 hours
Keith Marshall is a real estate agent with Prudential Grand Valley Realty, serving Kitchener, Waterloo and Cambridge. If you'd like to get my newsletter, please contact me to join my mailing list. It's free and informative and fun.