International Tea Festival
Written By: kdmarshall
|
March 27, 2011
|
Posted In: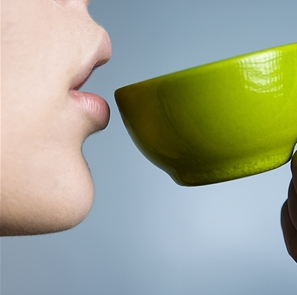 Enjoy tea samples as well as a free tea mug courtesy of the Waterloo Potter's Association and Royal Doulton. Relax with your family and friends and listen to a select number of tea vendors share their products and knowledge of the many aspects of tea:
Distinctly Tea (tea for wellness),
All Things Tea (pregancy and tea),
Red Teapot (botanicals and tea)
Woodside (the Victorian tradition of tea).
Enjoy the live musical entertainment from talented students from our local schools.
The first annual International TEA (To End Abuse) Festival in support of women and their children fleeing from abuse is brought to us by the Women's Crisis Services of Waterloo Region
Where: Victoria Park Pavilion, Victoria Park – 80 Schneider Avenue
When: March 27, 2011
Time: 11:00am-4:00pm
Cost: $20
For more information please visit website.