365 things to do on St. Patrick's Day in Kitchener
Written By: kdmarshall
|
March 17, 2011
|
Posted In: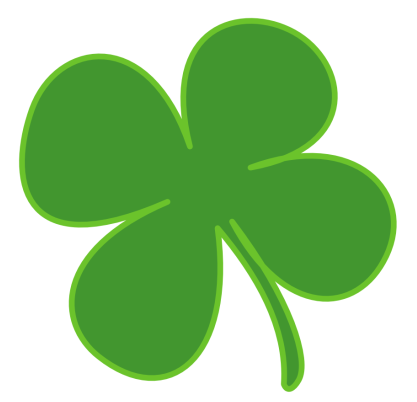 Up and Down the Street: Enjoy the Tastes of Ireland!
Irish menus and entertainment will be the feature in many downtown Kitchener restaurant locations including:
Bobby O'Brien's – Live Irish Music and Dance with the Dole Tinkers
Club Renaissance – Themed St. Patrick's Day show with Ms. Drew and Crew
Crabby Joe's – DJ's and all day give-a-ways
The Hive – Live music, great food, green beer
McCabe's Irish Pub and Grill – Special Irish menus for breakfast, lunch and dinner. Live music and traditional dance.
Rum Runner Pub – Irish menu.
Peter Martin's 41 – St. Patrick's Day specials
Dallas Night Club – Live music featuring 'Dry Country'
Kava Bean Commons – Special Irish menu
St. Patrick's Day Funny Photo Frames!
Get your picture taken at:
The Kitchener Market (300 King St. E.)
-McCabe's Irish Pub and Grill (352 King St. W.)
-Kitchener City Hall (200 King St. W.)
Then upload them to the Downtown Kitchener BIA Facebook page!
At Kitchener City Hall
11:00am-11:45am – Music
11:45am-12:15pm – Dole Tinkers
12:15pm-12:30pm – Shannon Doyle Dance Academy
12:35pm-1:30pm – Dole Tinkers
1:30pm-2:00pm – Music
Eat a BBQ lunch with three different menu choices, provided by the Kiwanis Club.
At Kitchener Market
FREE Family Fun! Create a special St. Patrick's Day craft, and dance and sing along with our Irish dancers!
Where: Kitchener Downtown
When: March 17, 2011
Time: 9:00am-
For more information:
http://www.downtownkitchener.ca