Waterloo Region in the top 10, investing tips learned from Monopoly on keithmarshall.ca
Written By: kdmarshall
|
February 10, 2011
|
Posted In: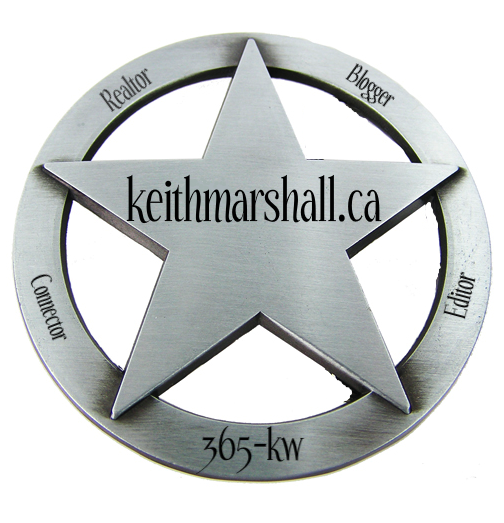 Get up to date with what's happening in Waterloo Region at keithmarshall.ca. It's where I explore the issues and happenings that affect our property values and shape our lives.
Last week, I answered the questions:
How fast did this home sell in Kitchener?
What does it mean to be on the Top Ten biggest cities?
How much have KW home prices risen in the past 10 years?
What can we learn from Monopoly about real estate investing?
What percentage of homeowners would not automatically turn to a realtor?
Bookmark my blog. Follow me on facebook.
Who: Keith Marshall
Where: keithmarshall.ca
When: Open 24 hours
🙂
Keith Marshall is a realtor with Prudential Grand Valley Realty, serving Kitchener, Waterloo and Cambridge. If you're thinking of buying or selling your home, please give me a call. I aim to take the stress and mystery out of the home buying and selling process.