Waterloo's China Garden Restaurant
Written By: kdmarshall
|
February 23, 2011
|
Posted In: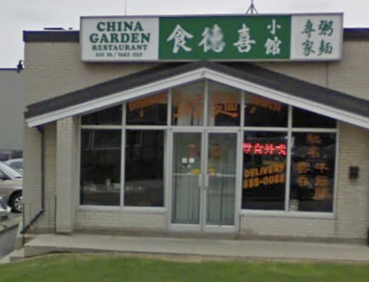 I was out for lunch last week with a young couple and their 2½ year old. We decided to go to China Garden because I like their authentic Chinese food, great location and reasonable prices.
The atmosphere is simple. The service is good enough, pretty fast. It's kind of a traditional Chinese restaurant, you know what to expect, authentic.
We had hot and sour soup, eggplant, steamed rice, beef in black bean sauce and a chicken dish. The bill came to less than $50. Everything was served up hot and delicious. The restaurant filled up quickly – they always do a great lunch business.
Where: 31 University Avenue East