The light rail debate refocused, the cost and profit of selling your home and how to tell if your furnace is high efficiency: last week on keithmarshall.ca
Written By: kdmarshall
|
February 25, 2011
|
Posted In: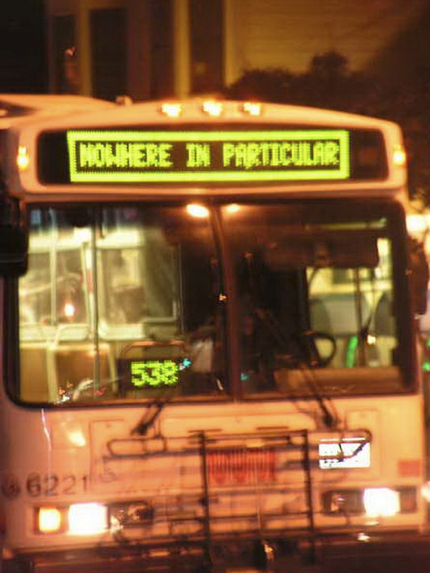 Stay up to date with what's happening in Waterloo Region at keithmarshall.ca. It's where I look at the issues and events that affect our property values and shape our lives.
Last week, I answered the questions:
What's a joist?
Why does Light Rail not = Tax Hike?
What are the costs of selling my house?
How can I tell if my furnace is high efficiency?
Are Cambridge residents happy with their new city logo?
Any amazing open houses lately?
Bookmark my blog. It's full of useful and insightful stuff.
Who: Keith Marshall
Where: keithmarshall.ca
When: Open 24 hours
Keith Marshall is a real estate agent with Prudential Grand Valley Realty, serving Kitchener, Waterloo and Cambridge. If you're thinking of buying or selling your home, please give me a call. I aim to take the stress and mystery out of the home buying and selling process.