Like yoga? Hate arthritis? Yoga mega-session
Written By: kdmarshall
|
February 27, 2011
|
Posted In: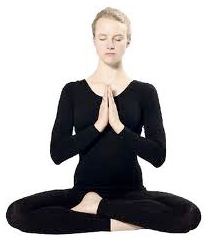 Power of Movement: Canada's largest yoga fundraiser
Join thousands of yoga-loving Canadians bending and stretching to raise money for arthritis and autoimmune disease research. This yoga mega-sessions will take place in only 12 cities across Canada – one of them Kitchener-Waterloo.
Yoga instructors will lead classes designed for the beginner to the expert. People can also participate virtually at My Yoga Online.
Where: Victoria Park Pavilion, 80 Schneider St, Kitchener
When: February 27th, 2011
Time: 11am-12:30pm
For more information and to register visit www.powerofmovement.ca.
If you like yoga and want to find the three best studios (in my opinion), please contact me here.