Kitchener's newest sushi restaurant- Nara Sushi
Written By: kdmarshall
|
February 28, 2011
|
Posted In: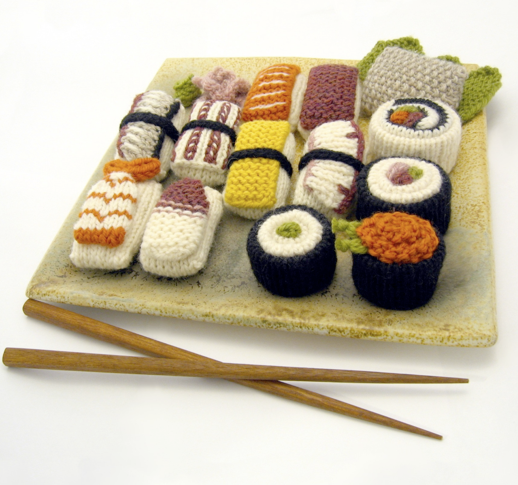 I was out for Lunch last week with my pal Adam. We finally got to try Nara Sushi. It's in the plaza across from the Sunrise Centre.
After battling through one of Waterloo Region's busiest intersections and then a small, slushy and busy parking lot, the simple décor of Nara Sushi seems especially Japanese, very Zen, peaceful and comforting.
We were surprised to learn that they have an all-you-can eat menu, so naturally we took advantage of that.
As the food arrived and kept arriving, we both agreed that it is the best all-you-can eat Japanese food in Kitchener. The eel is electrifying, the salmon spicy and the miso soup is missing nothing.
The only negative thing about the experience is that we ordered too much and had to pay extra for what we couldn't finish. For that, we should take the blame. It was gut-busting but worth every bite.
Where: 685 Fischer Hallman Rd. Kitchener
For more information visit their very simple website.
If you love sushi and would like me to send you other reviews, please contact me here.
Pingback: Pro Blogger News