How to tell your furnace's age, irrevocable times on real estate contracts and Waterloo Region's new urbanism on keithmarshall.ca
Written By: kdmarshall
|
February 18, 2011
|
Posted In: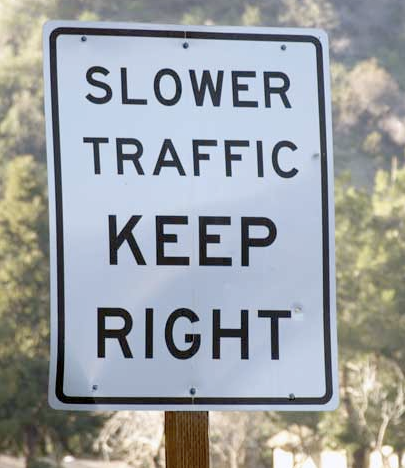 Get up to date with what's happening in Waterloo Region at keithmarshall.ca. It's where I look at the issues and happenings that affect our property values and shape our lives.
Last week, I answered the questions:
How is Waterloo Region doing with the "new urbanism" trend?
What is the irrevocable time on real estate contracts?
What's going on in Huron Park and Clair Hills?
How can I tell how old my furnace is?
Any good open houses lately?
Bookmark my blog. Follow me on facebook.
Who: Keith Marshall
Where: keithmarshall.ca
When: Open 24 hours
Keith Marshall is a realtor with Prudential Grand Valley Realty, serving Kitchener, Waterloo and Cambridge. If you're thinking of buying or selling your home, please give me a call. I aim to take the stress and mystery out of the home buying and selling process.