Turning Business Card Contacts into Business Relationships
Written By: kdmarshall
|
January 20, 2011
|
Posted In: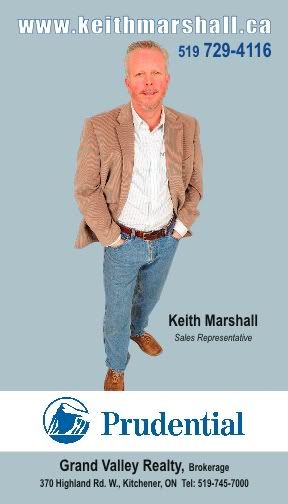 We've all heard the old cliche – "it's not what you know; it's who you know and who knows you". So why is it that some people seem to know everyone, but so far "networking" hasn't work for you?
The Centre for Family Business is proud to have Allison Graham share her thoughts and expertise on Networking.
A strong network will lead to infinite possibilities – but how do you build it? What separates those who are excellent networkers from those who don't see results from their efforts? Allison Graham will uncover some of the classic mistakes professionals make and give tips you can use today to maximize your results for tomorrow!
Where: Bingemans Conference Centre, 425 Bingeman Centre Drive, Kitchener
When: January 21, 2011
Time: 7:00-10:00
Cost: Non-members $120 (First time guests are FREE)
For more information please visit website