The Cardinal Climax – big trouble in the stars
Written By: kdmarshall
|
January 4, 2011
|
Posted In: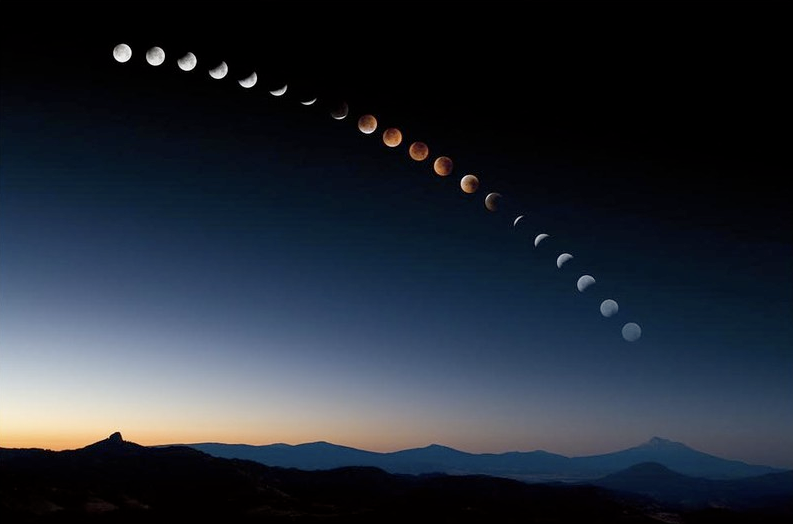 Once in every generation, the sky warns of hard times ahead.  For the past 20 years, astrologers have been writing and warning about the years 2010 to 2014. This talk will consider the new year and the new decade, as well as the rare collision in the sky which has been named the Cardinal Climax.
Where: Grand River Stanley Park Community Library, 175 Indian Road, Kitchener
When: January 4, 2011
Time: 7:00pm
Please register for this program by calling the library at 519-896-1736.