Speed networking breakfast at Kitchener's Holiday Inn
Written By: kdmarshall
|
January 19, 2011
|
Posted In: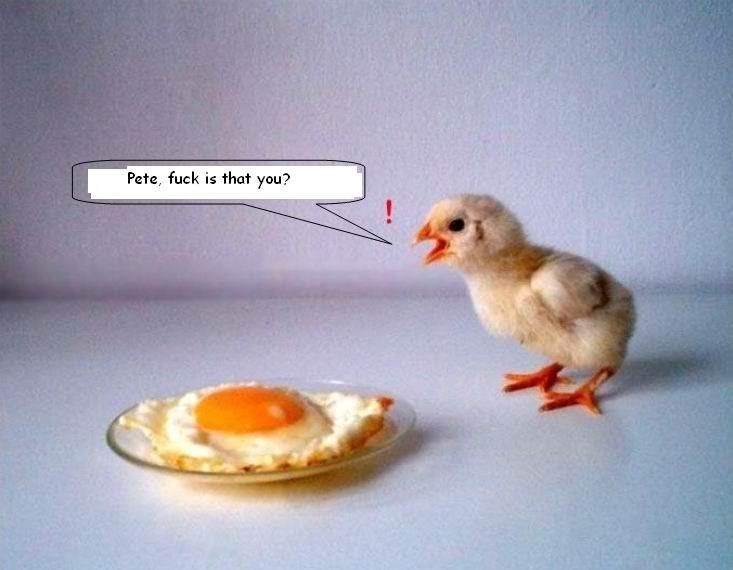 Maximize your networking opportunities with other professionals. Spend a few minutes one on one with people you want to meet
Find new connections and hidden opportunities. Have breakfast. Don't talk with your mouth full.
Where: Holiday Inn, 30 Fairway Road Kitchener
When: January 20, 2011
Time: 7:30-9:00
Cost: Non-members $40
For more information visit website.