Last week on KeithMarshall.ca: MLS smartphone apps, top ten rules for home sellers and predictions for 2011…
Written By: kdmarshall
|
January 14, 2011
|
Posted In: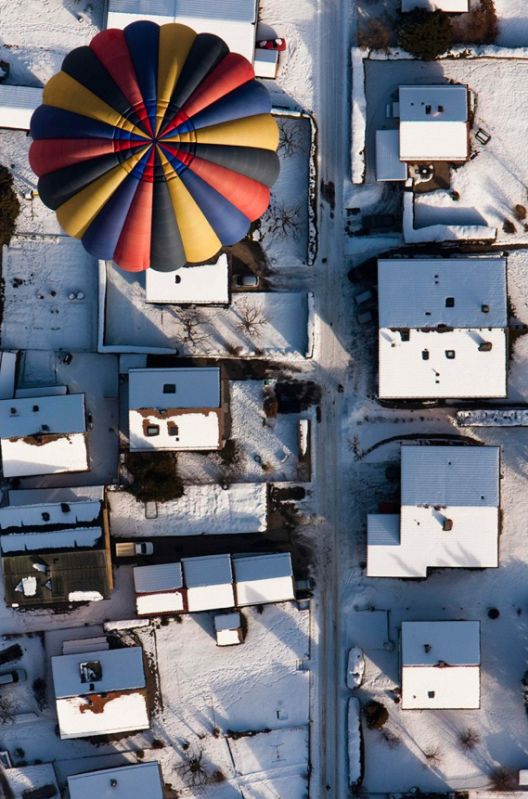 Get real, stay grounded, buy local, eat fresh, read a book. Stay up late, get up to date with what's happening in Waterloo Region at my blog. It's where I explore the issues and happenings that shape our lives and affect our property values. Last week, I answered the questions:
What sold and for how much in December?
When will there be an MLS app for my phone?
What are the top ten home selling rules to follow?
How is the Kitchener Waterloo real estate going to perform in 2011?
Like me on facebook. Bookmark my my blog. This is who I am.
Who: Keith Marshall, Prudential Grand Valley Realty
Where: keithmarshall.ca
When: Open 24 hours