Hoarders, Kitchener Waterloo portmanteaus, and new rules for mortgages last week on keithmarshall.ca
Written By: kdmarshall
|
January 21, 2011
|
Posted In: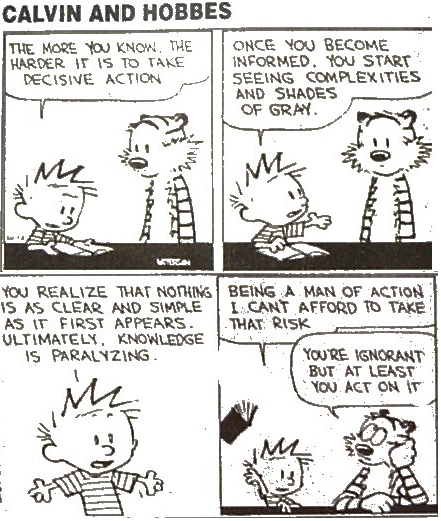 Stay grounded, buy local, eat fresh, get real. Go to bed early, sleep in. Get up to date with what's happening in Waterloo Region at keithmarshall.ca. It's where I explore the issues and happenings that shape our lives and affect our property values. Last week, I answered the questions:
Can a clutter filled house be a cause of death?
When will Kitchener Waterloo become Kitchaloo? Watchaler perhaps?
How will the rules around mortgages be tightened?
Any good open houses lately?
Like me on facebook. Bookmark my blog. Join my new network of trusted professionals.
Who: Keith Marshall – Prudential Grand Valley Realty
Where: keithmarshall.ca
When: Open 24 hours