Condos, easements and awards: last week on Keith Marshall's Blog
Written By: kdmarshall
|
January 7, 2011
|
Posted In: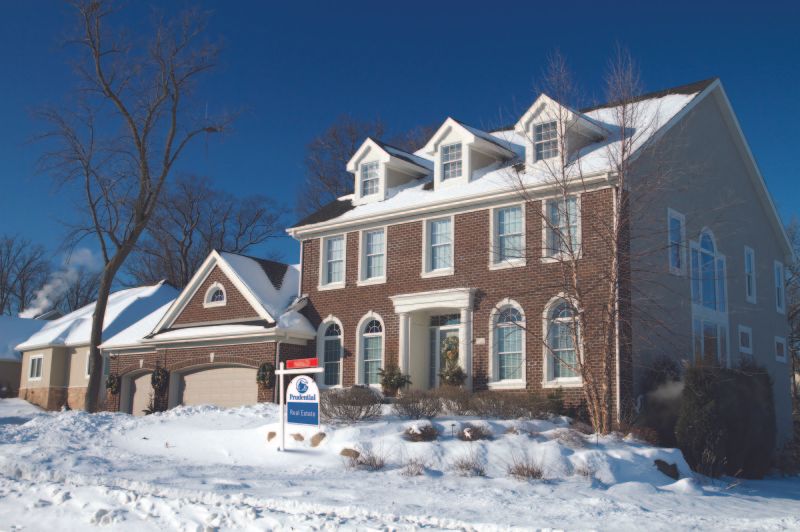 Stay real, keep grounded, buy local, eat fresh, go to bed late and get up early. Then, stay up to date with what's happening in Kitchener and Waterloo at my blog. It's where I explore the issues and happenings that shape our life and times. Last week, I answered the questions:
How does Prudential Real Estate stack up against the other guys?
What's the newest condominium planned for uptown Waterloo?
Has the spring real estate market started yet?
How Grand is the Westmount Grand?
What's an easement?
Join me on facebook. Join me on my blog.
Who: Keith Marshall
Where: keithmarshall.ca
When: Open 24 hours