Volunteer with the YMCA host program
Written By: kdmarshall
|
December 16, 2010
|
Posted In: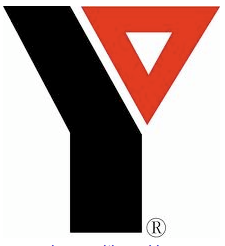 Open a world of friendship, fun and possibilities while introducing Canada to newcomers.
Moving to new country with new languages, customs and people can be stressful. Volunteers with the YMCA Host Program make new friends and learn about a different culture as they help newcomers to Canada integrate into the Canadian community.
Or maybe become a host program mentor.
The Host Mentorship Program is for internationally trained professionals who are new to Canada and are ready to work but are having trouble finding a job in their chosen fields. Mentors are needed to motivate and support these newcomers towards this goal and help Canada make good use of their skills and knowledge. It will only take one hour a week.
For more information call 519-579-9622
Here is the pdf.