On Keith Marshall's other blog last week, tiny houses, decorating homes, Weber Street, Rim Park, Cambridge Condos and Balloon Payment Mortgages
Written By: kdmarshall
|
December 10, 2010
|
Posted In: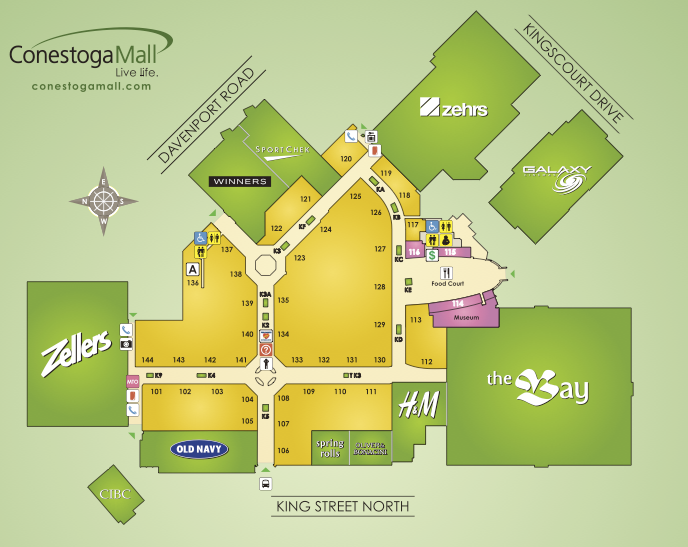 Stay grounded, buy local, keep up to date with what's happening in Waterloo Region at my blog. It's where I talk about issues and happenings that affect our lives and property values. Last week, I answered the questions:
What's it like to live in a tiny house?
How can I get my house ready for entertaining this Christmas?
Will Weber Street finally be widened?
What do two departing Waterloo city counselors have to do with Waterloo's Rim Park financing fiasco?
Who's building a big condo in Cambridge?
What's a balloon payment mortgage?
Are you reading my blog? It's top notch, eh?
Who: Keith Marshall
Where: keithmarshall.ca
When: Open 24 hours
Also available on facebook