LensHero contest
Written By: kdmarshall
|
December 18, 2010
|
Posted In: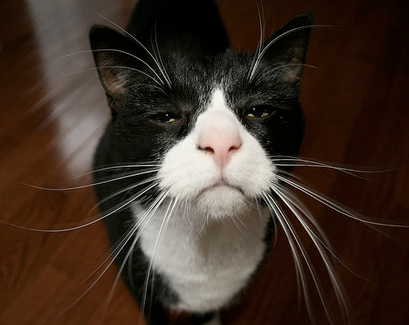 There are all sorts of things going on in Kitchener Waterloo. You know that. I know that. And more and more people are finding people with similar interests or reconnecting with old buddies from high school, university or clubs, trips, and even past jobs.
As someone who did not grow up in the digital world, I am often astounded by how the internet has changed the way we connect with each other. I'm a big fan of Facebook. I tweet. I love blogging. I'm on Linked in.  I use email too, but not near as much as I used to.
I have websites. This is one. My real estate website is another.
Here on 365 things to do in Kitchener Waterloo, we often talk about places to go for entertainment and activity, place to eat, drink coffee, hang around, meet friends…
We also like contests. We've run a few and will run many more. Once in a while, we'll direct you to a contest that we've happened upon in our travels across town and the internet. This is one of those times.
This contest is for all the photographers out there. Here's the link. Would you like to win a lens?
I think it is fabulous that we can shop online. I've bought books and business card and other stuff too. I've noticed too that even home shoppers – those shopping for a home do a lot of research before ever getting into their car, or calling me up to see a house for sale (I'm a realtor).
Comparing houses, cars, lenses or anything before you buy just makes sense to me. Time is too valuable to do things the old fashioned way. Check out this website. If you're a photographer, I think you'll find it useful.