Last week on my real estate blog, sally ports, happy landlords, thieves, boomers…
Written By: kdmarshall
|
December 24, 2010
|
Posted In: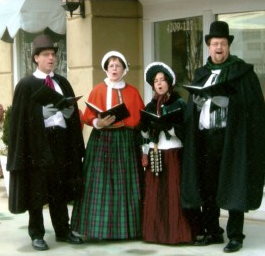 Get real, stay grounded, buy local, keep up to date with what's happening in Waterloo Region at my blog. It's where I explore the issues and happenings that affect our lives and property values. Last week, I answered the questions:
What's a sally port?
Why are thieves targeting new homes in Cambridge?
Where are all the boomers moving?
What are the arguments against light rail?
How much is a cabin in the woods without plumbing, electricity or a cabin worth?
Why should landlords and investors in Kitchener Waterloo Cambridge be so happy?
You're reading my blog? Great! You could put it under the tree its so great, eh?
Who: Keith Marshall
Where: keithmarshall.ca
When: Open 24 hours
Also available on facebook