House of Angels Spa *contest*
Written By: kdmarshall
|
December 1, 2010
|
Posted In: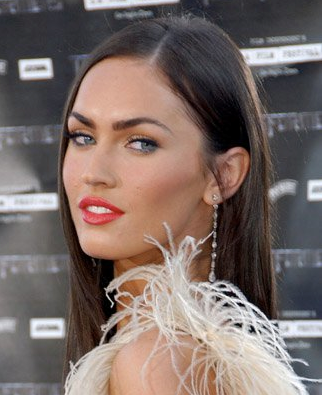 House of Angles Spa is a full service spa in downtown Kitchener. They have facial treatments available at all levels including microdermabrasions and cosmetic tattooing. Body treatments offered include aromatherapy massages, heated stone massage, slimming and body massage, body polishes and acneic back treatments.
Waxing: brows, lip, chin, underarms, arms, bikini, brazilian, half leg, full leg, back and chest.
Using Trucco cosmetics, House of Angles do a make up application or give one hour lessons. They tint brows and lashes.
Hands are looked after with manicures, French manicures, spa manicures.
Pedicures.
House of Angles performs Nutritional Assessments for their clients.
Is your skin Itchy, Flaky, Dry, Dehydrated and Dull? Leave your skin with the nutrients it needs for winter. Leave it feeling soft and silky. Indulge all your senses
Print this coupon to save $30.00 on Body Polish and 30 Minute Aromatherapy Massage.
Where: 106 Duke Street East, Kitchener
Phone: 519.741.5656
Tamara McBride is a fan of 365 things to do in Kitchener Waterloo. When I met with her, I asked her if she had anything for a 365 things to do in Kitchener Waterloo contest. "I do", she said. "How about a $25.00 gift certificate?"
______________________________
Contest: Be the first person to correctly answer this question. Post your answer under this post's comments on www.facebook.com/365kw. The first correct answer posted wins this $25 gift certificate.
Question: What are the three safest places to drive in Ontario?
Answer: To find the answer to the question, please visit my facebook fan page www.facebook.com/KitchenerWaterlooRealEstate. Scroll down to the November 26th blog post – "Kitchener ranks 25th out of 50 in Ontario Safe Driving study"
______________________________
While there, you might "like" my real estate fan page. There are more contests coming up!