Floating apartments, Beaver University, and predictions for 2011 last week on keithmarshall.ca
Written By: kdmarshall
|
December 31, 2010
|
Posted In: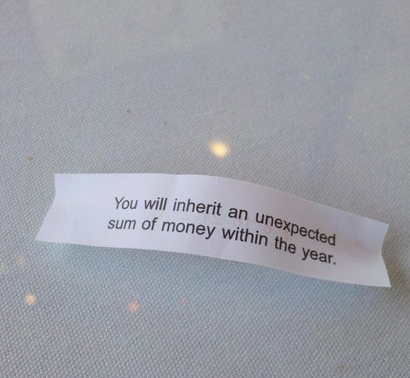 Stay real, keep grounded, buy local, eat fresh, get up to date with what's happening in Waterloo Region at my blog. It's where I explore the happenings and Issues that affect our lives and property values. Last week, I answered the questions:
Are floating apartments going to start appearing on the Grand River?
What were some of the proposed names for Wilfred Laurier University?
What is the direct comparison approach to home value?
How will the local real estate market perform in 2011?
What's the hottest real estate market in the world?
If you've been reading my blog, you already know the answers. If not, here's your chance.
Who: Keith Marshall
Where: keithmarshall.ca
When: Open 24 hours
Also available on facebook