Read Keith Marshall's blog and find the answers to questions you might never have thought to ask
Written By: kdmarshall
|
November 12, 2010
|
Posted In: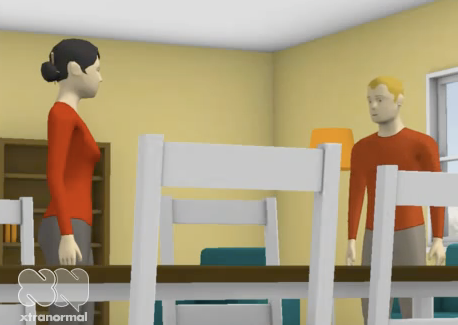 Get real, stay grounded, keep up to date with what's happening in Waterloo Region at my blog, the one, the only, the real McCoy, the real estate blog where, I talk about issues and happenings that affect our lives and property values. Last week, I answered the questions:
Do I have to work with a pushy realtor?
Is Randy Quaid still in a Vancouver area jail?
What's the big deal about Waterloo's new Empire Theatre?
If four were six and eleven thirteen, how would home prices be higher in Waterloo?
Are their any disadvantages to living in a Kitchener Waterloo condo?
What are the five questions I should ask my realtor?
Have a look. I try my best to be informational, but fun.
Who: Keith Marshall
Where: keithmarshall.ca
When: Open 24 hours