Read Keith Marshall's blog about phony water heater repairmen, GO Trains, living small…
Written By: kdmarshall
|
November 19, 2010
|
Posted In: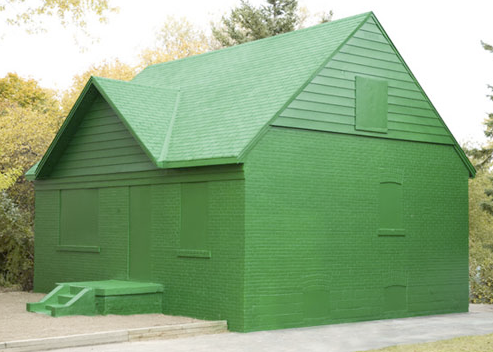 Stay real, get grounded, keep up to date with what's happening in Waterloo Region at my blog. It's the place to go. It's where I talk about issues and happenings that affect our lives and property values.
Last week, I answered the questions:
How can I save $500 in legal fees when selling my home?
When will Kitchener Waterloo get GO Trains?
How much is my home worth now?
Can I trust that water heater repairman at my door?
Do you have to be a licensed Realtor to post listings onto MLS?
How small is too small for condo living?
Read my blog. It's awesome!
Who: Keith Marshall
Where: keithmarshall.ca
When: Open 24 hours
Also available on facebook