Wings of Paradise
Written By: kdmarshall
|
October 11, 2010
|
Posted In: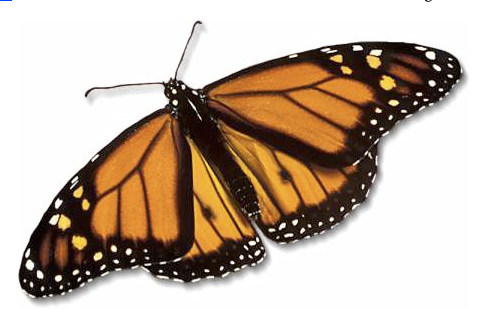 Wings of Paradise is a butterfly experience the whole family will enjoy. Your journey through paradise will take you on a stroll through the Live Butterfly Conservatory and Tropical Garden where you will discover 1000's of free-flying butterflies.
Currently exhibiting: Seeds in Disguise: The Biology and Lore of Ornamental Seeds
Explore the ordinary . . .
Seeds are all around us: we eat them; we plant them; they parachute from dandelions; they catch in the dog's coat or on your socks; they drop from the trees; and sometimes they even hang around your neck.  This exhibit features ornamental seeds "disguised" as beads in jewellery, trinkets and ornaments.
Seeds, like people, have many interesting facets to their complex biology. Travel, chemistry, medicine and industry are part of the stories of the ornamental seeds in this exhibition. Beware – some seeds are dangerous!
This exhibition is colourful and elegantly laid out. Divided into six topics:
Beans: Diversity in a Plant Family
Seed Signals
Seeds from Food Plants
Seeds with Commercial Use
Poisonous Seeds Among Us
On the High Seas
When: Open most holidays (including thanksgiving) Closed Mondays during the winter.
Time: 10:00-5:00
Where: 2500 Kossuth Road, Cambridge
Cost: Adult $10.95, children $5.75
For more information visit Wings of Paradise