What's happening in Kitchener Waterloo?
Written By: kdmarshall
|
October 29, 2010
|
Posted In: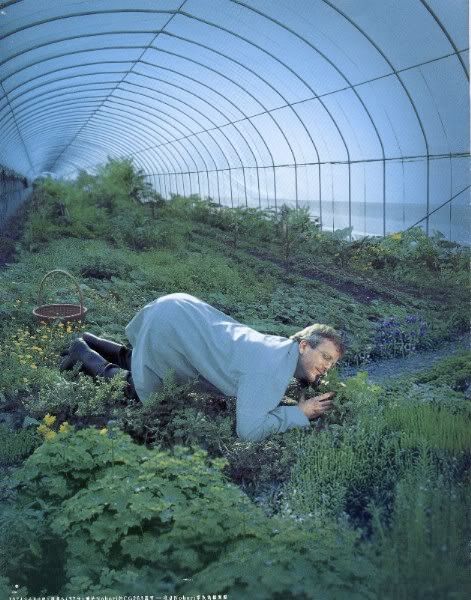 Stay real, get grounded, stay up to date with what's happening in Waterloo Region at my blog, the one, the only, the real McCoy, the real estate blog where, I talk about issues and happenings that affect our lives and property values. Last week, I answered the questions:
What happens at consumer shows?
Can you trust moving companies?
What were the highlights of the first 100 days at 365KW?
What's happening with home sales in Huron Park, Idlewood and Claire Hills?
How are the changes to the MLS going to affect home sellers?
Is the Kitchener downtown water tower going to be saved?
Have a click!
Who: Keith Marshall
Where: keithmarshall.ca
When: Open 24 hours
Also available on facebook