Something to do right where you are now
Written By: kdmarshall
|
October 21, 2010
|
Posted In: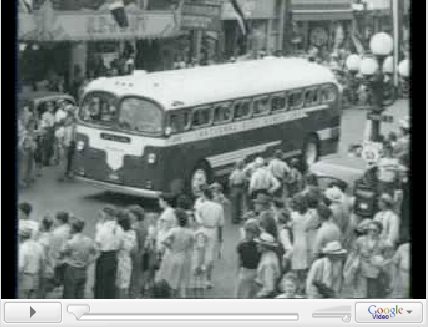 Stay up to date with what's happening in Waterloo Region at my blog, the one, the only, the real thing, the real estate blog where, I talk about issues and happenings that affect our lives and property values. Last week, there were seven pictures, 4000 words, and three videos and I answered the questions:
Are new home prices rising or falling?
What's it like to live in a Taiwanese condo?
Are fixed term mortgage rates going up or down?
How can I stage a small bedroom?
Has that beautiful old home on Grand Ave sold yet?
How did the automobile kill Kitchener?
Have a click!
Who: Keith Marshall
Where: keithmarshall.ca
When: Open 24 hours
Also available on facebook