Low Level Flight with guests Crush Luther
Written By: kdmarshall
|
October 30, 2010
|
Posted In: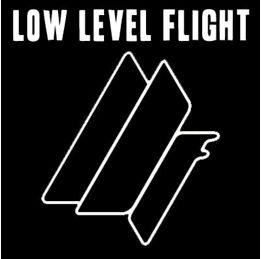 Ryan Malcolm (winner first season Canadian Idol) is the frontman for one of Ontario's hottest alternative rock bands — Low Level Flight.
Low Level Flight, with consistent radio play and an amazing live show, you don't want to miss out on this concert!
With a warm and inviting atmosphere, Maxwell's Music House is an awesome small-size venue to watch the best independent musical talent that Canada has to offer.
Where: Maxwell's Music House, 220 King Street North, Waterloo
When: October 30, 2010
Time: 9:00pm
Cost: $8.00