Chicken Caesar at Pita Factory
Written By: kdmarshall
|
October 18, 2010
|
Posted In: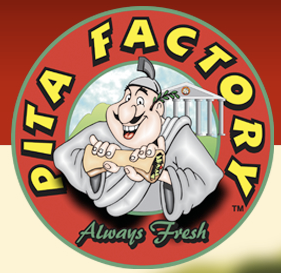 I was out for a quick lunch the other day at Pita Factory near my office on Highland Road and although I don't usually frequent franchise restaurants I'm pretty sure this one started here so that makes it Ok. Actually, I was surprised when I grabbed the menu to find they have seven locations (three in K-town).
I had the Chicken Caesar Wrap with comes with cheese and bacon and croutons. In life I've found, if bacon is involved it's always good. That's a good rule to live by, eh?
Where: 324 Highland Road West, Kitchener
When: lunch
Cost: $6.75
For more information visit Pita Factory.