Buy shoes
Written By: kdmarshall
|
October 10, 2010
|
Posted In: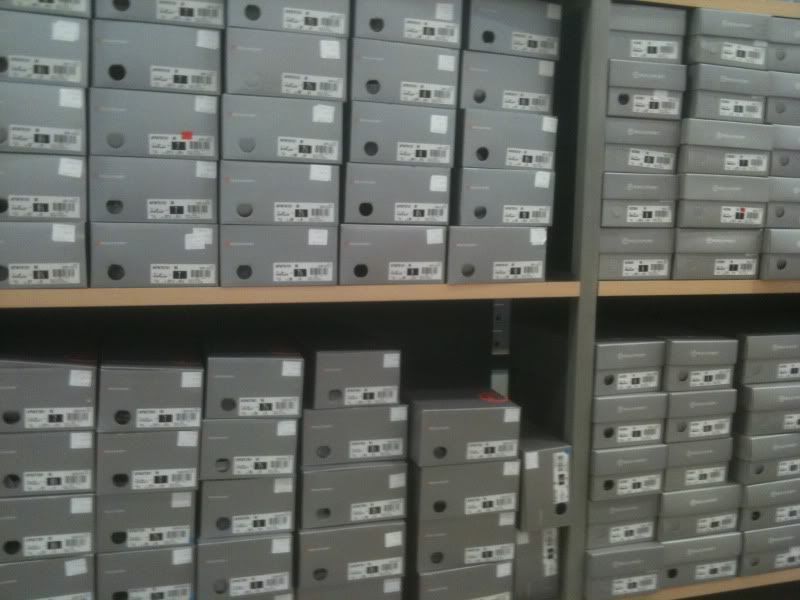 Have you been out walking, enjoying the autumn leaves or the downtown Oktoberfest activities?
Have you been out jogging all spring and summer into the fall?
Have you been walking the line?
Have you walked a mile for a camel?
Are you going to an important meeting?
Do you need new shoes? Do you want new shoes?
I did. I bought two pairs of shoes this weekend on two different days, at two different shops. According to both ladies in both shops, long weekends are the time to buy shoes. Shoes always go on sale on long weekends to bring in the shoppers who would otherwise be somewhere else doing something else in their old shoes.
Where: Rockport, Sportsworld Crossing Kithener. Stride Rite/Saucony Southworks Outlet, Galt.
When: All weekend